Hear it in action!
Sample songs from Jens' productions, re-mixed by using ONLY digital amps and his impulses:
Perfect metal tones
The rhythm IR pack is designed to do one thing: melt your face off.
Engineered by Jens Bogren, the producer behind some of the biggest acts in metal, the 'Jens Bogren Signature IR Pack' for rhythm guitars aims to help you get the sound of a million-dollar studio at home.
No more wasted hours sifting through countless mic positions, only to spend more time eq-ing the tone to bring out the clarity, excitement, and punch. Jens' IR pack is a no-BS collection of mix-finished™ IRs designed to give you a great tone fast.
It's the ear (but also the gear)
This impulse response pack captures using the exact same cabs, mics, and analog chain you can hear on records by some of the biggest metal acts in the world. But even more importantly, they were engineered by the same producer behind these albums with over 20 years of experience.
Compatibility
Our IRs are compatible with all software and hardware impulse response loaders - Quad Cortex, AXE FX, Kemper, Mooer, Line6, Boss, Strymon and many more...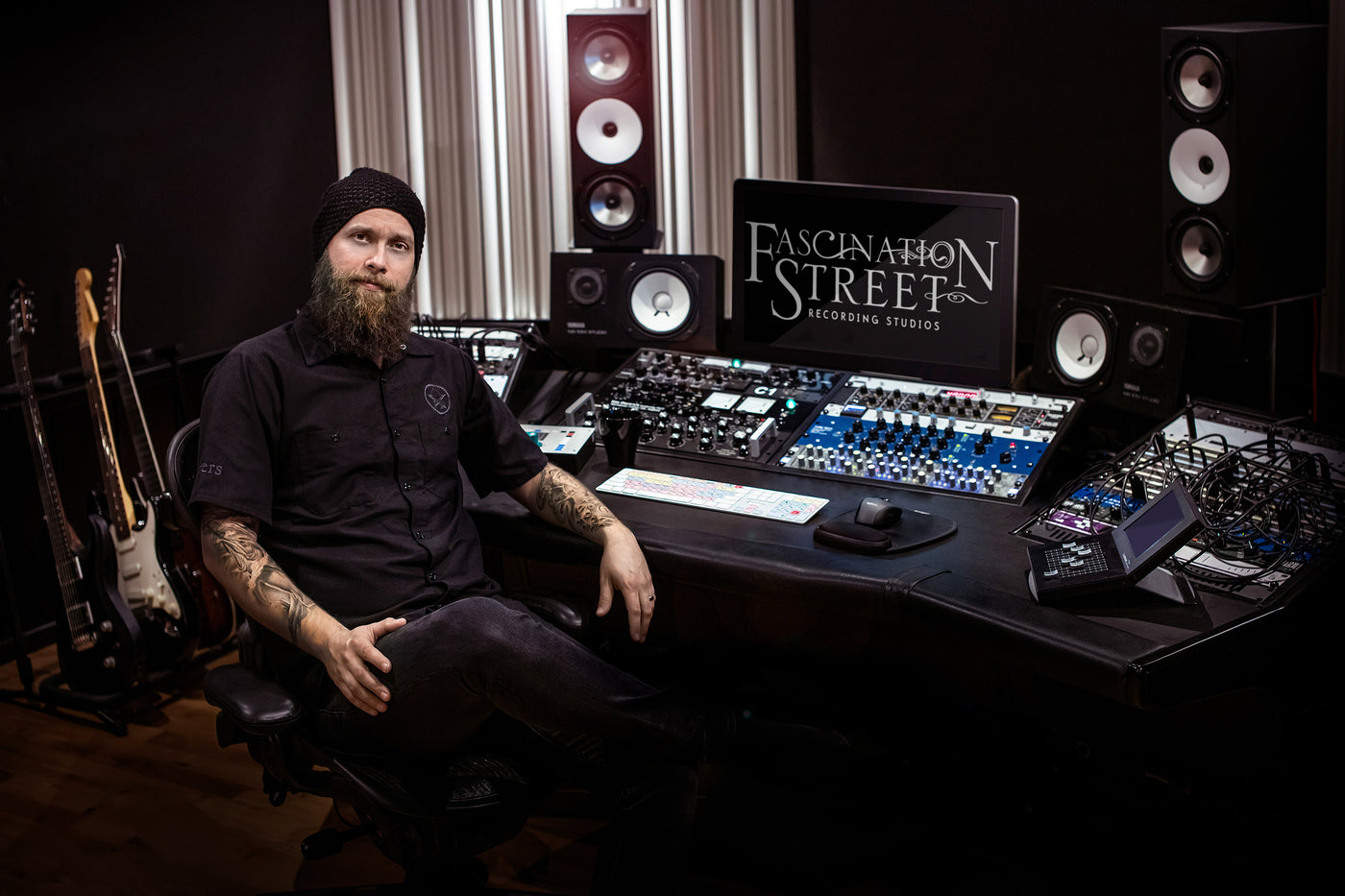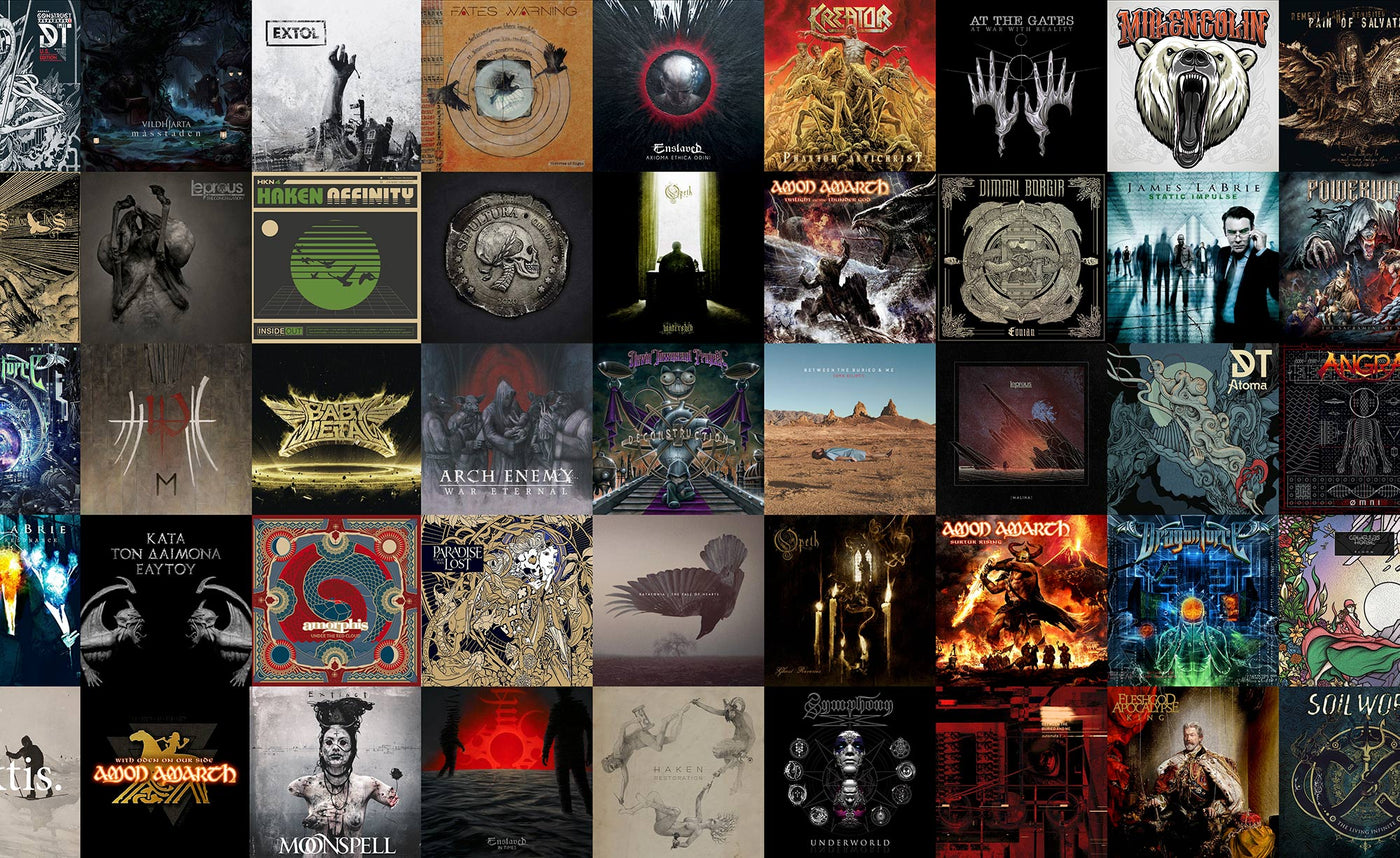 Customer Reviews
Write a Review
Ask a Question
03/20/2023
Good
Great sounds.. Not without some work before I could use it in my Captor X.
Åsmund S.

Norway
03/14/2023
Absolutely Killer!
I am so stoked on the tones I'm getting with this IR pack! There's so many sounds that can be achieved with these impulses and they have become my go-to when i need a tube that gnarly and crushing. Can't wait to pick up Rainbows and Chainsaws next!
Gerry B.

United States
03/07/2023
Take the Quad Cortex to the next level!
Recently purchased these IRs to try with my Quad Cortex - which is AMAZING to begin with - and they DEFINITELY take my tone to an even higher level. They sound amazing!
William W.

United States
03/02/2023
Sounding like a Pro now!
These IR's will separate me from the pack! Mixes sound better and so is my confidence! Thanks JB for all you do for our industry!!!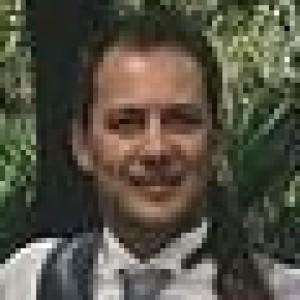 LG
Lawrence G.

United States
03/01/2023
We'll Worth It
Every one of the impulses sound fantastic and are completely usable.
TRAVIS F.

United States