Hear it in action!
Sample songs from Jens' productions, re-mixed by using ONLY digital amps and his impulses:
Perfect metal tones
The rhythm IR pack is designed to do one thing: melt your face off.
Engineered by Jens Bogren, the producer behind some of the biggest acts in metal, the 'Jens Bogren Signature IR Pack' for rhythm guitars aims to help you get the sound of a million-dollar studio at home.
No more wasted hours sifting through countless mic positions, only to spend more time eq-ing the tone to bring out the clarity, excitement, and punch. Jens' IR pack is a no-BS collection of mix-finished™ IRs designed to give you a great tone fast.
It's the ear (but also the gear)
This impulse response pack captures using the exact same cabs, mics, and analog chain you can hear on records by some of the biggest metal acts in the world. But even more importantly, they were engineered by the same producer behind these albums with over 20 years of experience.
Compatibility
Our IRs are compatible with all software and hardware impulse response loaders - Quad Cortex, AXE FX, Kemper, Mooer, Line6, Boss, Strymon and many more...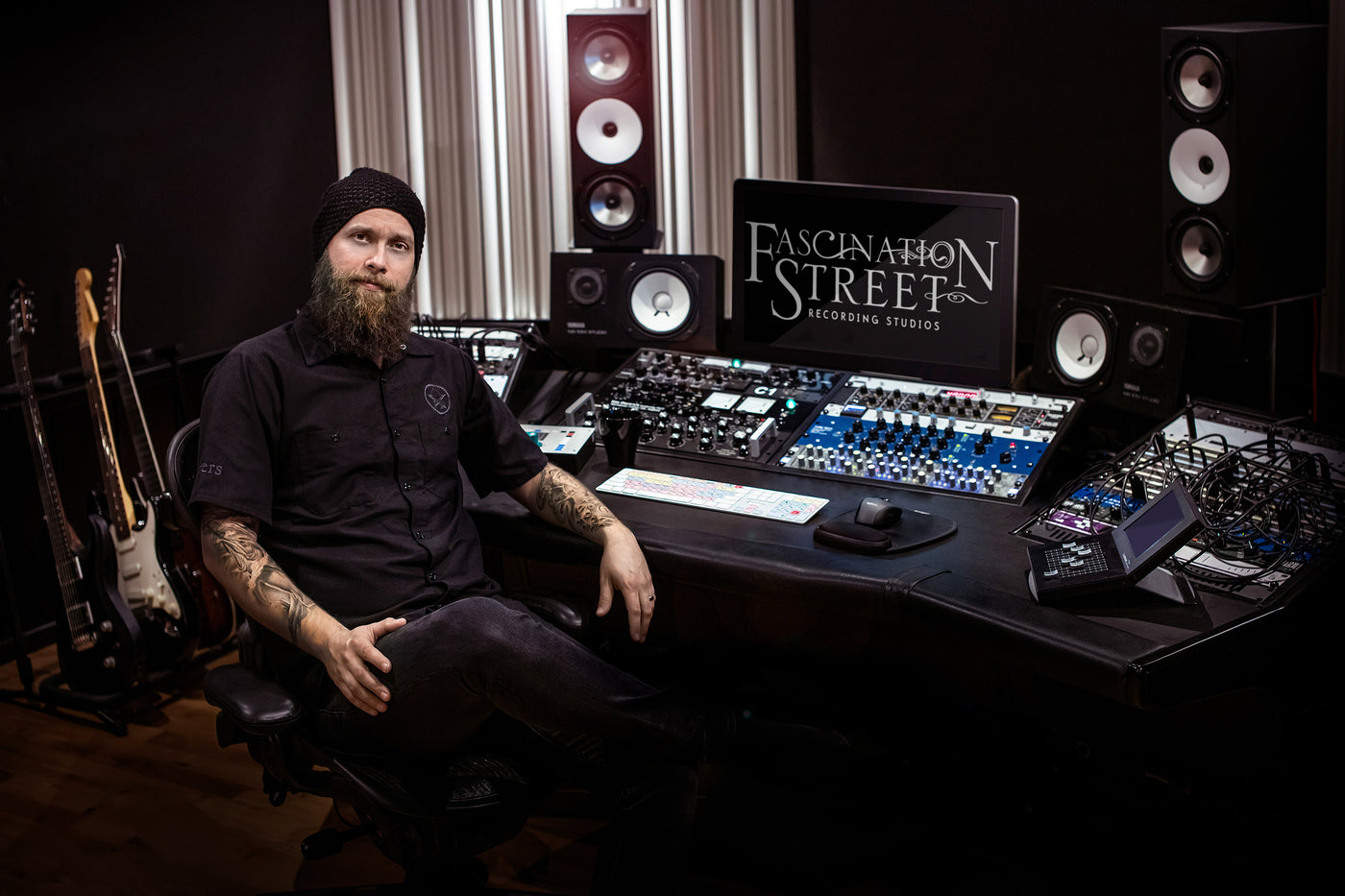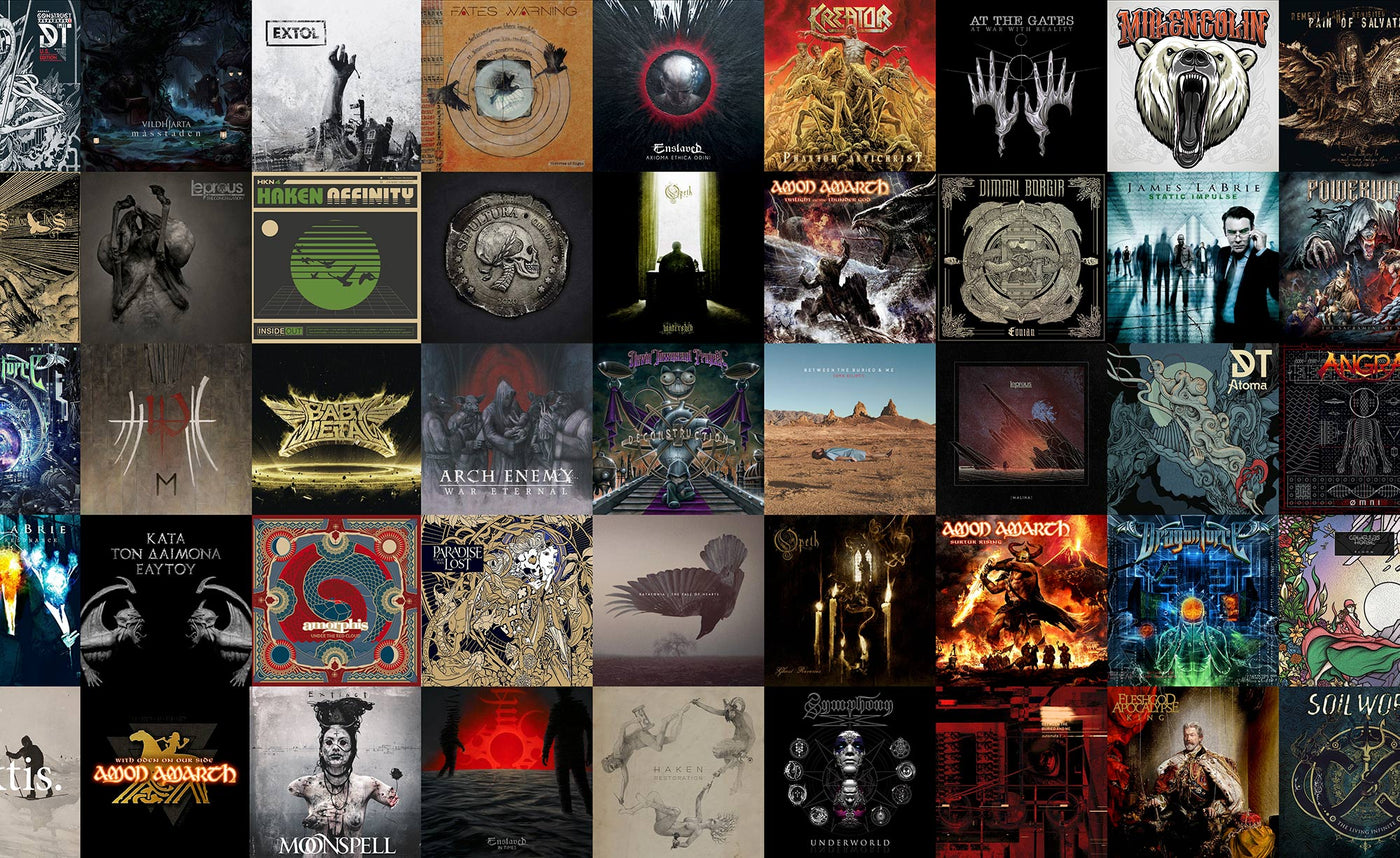 Customer Reviews
Write a Review
Ask a Question
09/11/2023
Beast of The Best
My Collection of nearly One Thousand Free IRs are Now Deleted. And my other Purchased IRs will most likely never be used again. Every single one of these files are Completely usable. The hardest decision is choosing which one, because when you switch from one to another or even another, they All Sound So Good. All your Notes are Clear, Clean without any flub, artifacts or unusable EQ'ing mic mess. Everyone is Mix Ready for Any Modeler or Plugin. I also purchased Rainbows and Chainsaws. Same Quality and Review.
chad h.

United States
09/03/2023
Instand magic
There is something special about those IRS, every amp sim sounds better with them and they sit perfectly in the mix , kinda like set it and forget it thing . Love them !
kouparanis k.

Germany
07/05/2023
Awesome IRs
I own two Tube Amps that I play via a TorpedoCaptor and I've had by BY FAR the best mixes with Jens Bogrens rhyhm pack, downtuned rhythm pack and the lead pack. You cannot go wrong with these.
Thomas R.

Germany
05/12/2023
Good one
I like them a lot for modern metal
KEHENNIT M.

United States
05/10/2023
Killer Guitars !!!
Amazing IR´s, it´s crazy this pack, I obtain hot tones. I love it !!!
Ángel P.

Spain