Rainbows
Thirteen beautiful, modern metal guitar tones that will sit perfectly in a mix.
Amp sim + IR. No extra processing:
Chainsaws
Fifteen of the grindiest, sludgiest, dirtiest tones you can imagine to spice up your productions. Warning: not for the faint of heart!
Amp sim + IR. No extra processing:
Kristian Kohle
Kristian Kohle (Powerwolf, Aborted, Eskimo Callboy, Van Canto, Benighted) is a songwriter, producer, mixing engineer, and owner of the Kohlekeller Studios in Germany. Kohle has over twenty years of experience and numerous chart-topping albums, including three Gold- and a Platinum- records under his belt.

In addition to his career as a producer, Kristian also has a very successful YouTube channel where he has made it his mission to teach up-and-coming engineers how to achieve the best tones imaginable.
Compatibility
Our IRs are carefully phase aligned for perfect blending.Every pack is compatible with all software and hardware impulse response loaders - Quad Cortex, AXE FX, Kemper, Mooer, Line6, Boss, Strymon and many more...
ALSO AVAILABLE
Kohle Audio Kult
The Kohle Audio Kult is an Online Academy that helps up-and-coming heavy music producers and artists to hone their production skills and develop their own, unique sound.
Every month, we'll put you in touch with inspiring mentors, covering a wide variety of genres, from Heavy Rock all the way to the most extreme Metal and Djent.You'll discover a plethora of different production techniques, tones, and philosophies.So you can be inspired to develop YOUR OWN sound, and create heavy music that'll stand the test of time!
Customer Reviews
Write a Review
Ask a Question
03/07/2023
Prestine!
Insanely excellent tones!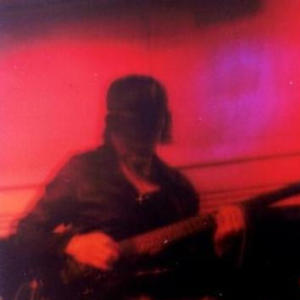 DC
Dorina C.

Philippines
02/04/2023
My Favorite
I own two other IR packs from Bogren and this my most used pack.
Brandon H.

United States
02/02/2023
Great
Great diverse tones in a matter of seconds
Sander O.

Netherlands
02/02/2023
Many different interesting sounds
I like to blend multiple IR's and this pack was perfect for this
Sarantos M.

Greece
02/02/2023
Brutality!
Excellent tones across the board for all guitars and pickups!
Robert M.

United States